ITSC Co., Ltd. appointed as New Authorized GE Channel Partner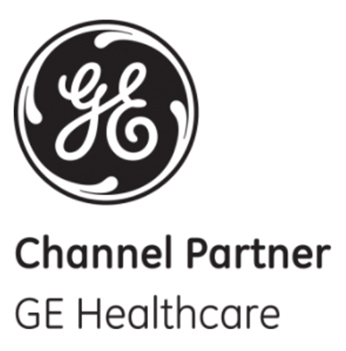 We are pleased to announce that ITSC Co., Ltd. has been appointed as the authorized distributor of GE Healthcare (Diagnostic Imaging) in Cambodia. ITSC Co., Ltd. will represented GE Healthcare Medical equipment in all commercial and service activities effective 1st January 2022 onwards.  We commit to ensure that there shall be minimal disruption to the level of support and capability to you and your organization. We are committed to provide you with the best solutions and service in the industry.
ITSC Co., Ltd. is a fully established and licensed distributor in the medical and healthcare market. Established since 1978, ITSC is under ITS Group of companies that has direct presence all throughout South-East Asia. ITSC has in-house expertise in sales & marketing, engineering, operations and maintenance service. 
We look forward to build a strong collaborative relationship with you and your team in the years ahead.
Please contact us at info@itsc-cambodia.com if you have any questions.
Thank you.
ITSC C0., Ltd.

The Olympia City Building
No. S01-03 Second Floor,
Monireth Street (217) Village 7,
Veal Vong Commune,
Prampi Makara District,
Phnom Penh, Cambodia.
Tel: +855 23 868 787
Email: info@itsc-cambodia.com